Broadcast Bar
Display your broadcast news in single and multi pages.
/month
7-day free trial
Basic
Declare upcoming and new updates for your eCommerce business
Create multiple number of broadcast bars on different subjects
Manage transition effects and decide upon auto play
Set direction of the broadcast bar to appear on Shopify store
Decorate Broadcast bars with applying color effects
Broadcast your announcement effectively
Making an announcement on the regular intervals and providing updates on your eCommerce websites are considered as one of the essential activities to sustain in the market. With the help of a broadcast bar application, your tasks to fulfill these activities will be very easy and quick.
It allows creating multiple numbers of broadcast bars irrespective of any subject.
Store owners can show day-to-day changes happening in their business.
Customers will stay updated with the knowledge of each current activity.
Reveal discounts, offers or any new updates for customers.
Special blogs, posts, discounts, policies, etc are important aspects of any online business. It will eventually decrease the enquires and will provide the best-suited knowledge to customers and will guide them on how to stay connected with your store.
Multiple news boxes can be displayed together as well as can be on a single page
The bar transition of the news can either be horizontal or vertical
The text slide can be movable or static and can be managed within the app.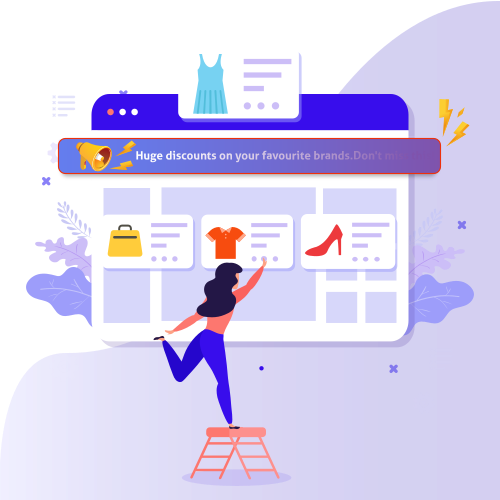 Trusted By Brands Big And Growing
Helping over 50,000+ businesses build amazing e-commerce experiences.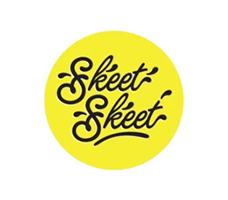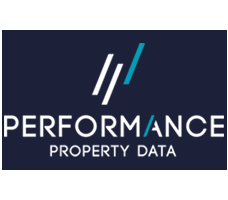 You Can See Our Clients Feedback What You Say?
Wonderful app, easy to use and to customize. Customer Support helped me out with a few issues. Thanks a lot!
Really impressed with the support from these guys. I had a little technical trouble with the install and dropped them an email, they fixed it right away. Thanks very much!
Does exactly what I wanted. I don't have any liquid experience and support got online with me and added the code but more importantly explained how to do it on my own going forward.
Declare upcoming and new updates for your eCommerce business
Create multiple number of broadcast bars on different subjects
Manage transition effects and decide upon auto play
Set direction of the broadcast bar to appear on Shopify store
Decorate Broadcast bars with applying color effects