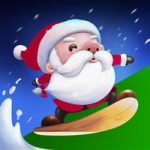 Christmas Snowflake
You can show snowflakes on an entire website or on home page.
/month
2-day free trial
Basic
Easy and lightweight application
Garnish store with animated & decorative objects
Show Christmas festive charm on eCommerce stores
Decorate Header and Footer to make store attractive
Show flying Santa's on any page of store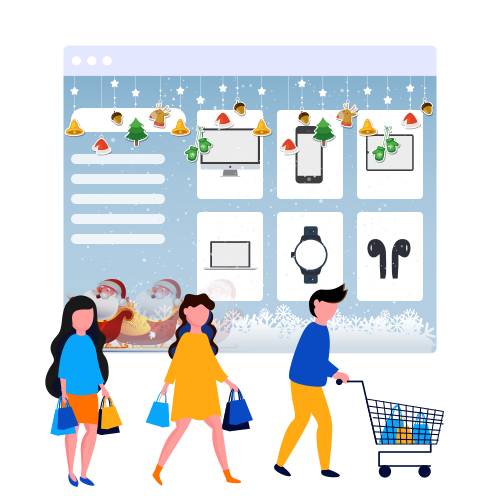 Make online store ready for Christmas in One Minute
Easy way to let your customers know about the Christmas festival special schemes and attracting them to visit your store. Our app provides a facility to make ready your e-commerce store at the last minute without searching for any custom design solution.
It helps dropshippers to save money and provide solution at reasonable rates.
Ability to decorate different sections of the stores with their choice.
Select colorful objects with animated effects and show Christmas delights.
Let landing page be first to announce Christmas Sales
Increase the brand value of your eCommerce websites with offers and discounts letting your customers know that you are celebrating the Christmas festival.
A very easy lightweight app that can be installed & configured with just a few clicks.
Allows decorating any page of your store from landing till shopping cart.
It helps to show colorful, joyful effects with animated and flying objects without purchasing any extra plugins.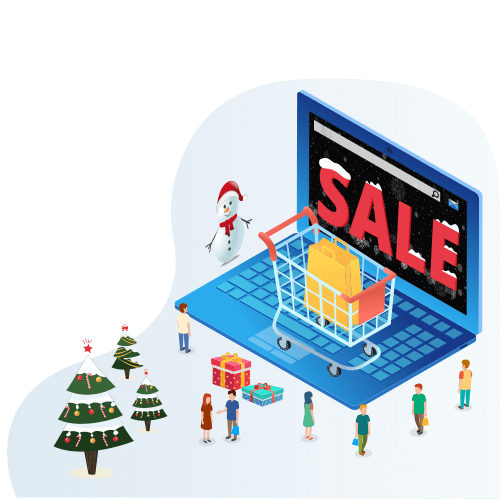 Easy and lightweight application
Garnish store with animated & decorative objects
Show Christmas festive charm on eCommerce stores
Decorate Header and Footer to make store attractive
Show flying Santa's on any page of store