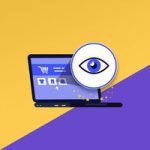 Recently Viewed Products
Encourage Your Customers to buy Recently Viewed products.
/month
Show previously viewed Products Anywhere
Show fix number of products in slider
Decide on how long products will persists
Setting for autoplay and loop for product sliders
Preview product slider before placing on Online Store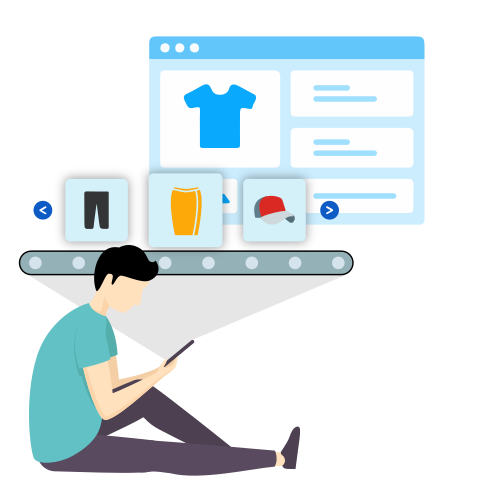 Increase Store Conversion Rate
Recently Viewed Products is an important aspect that will display a list of products customer has already viewed. This application will help your customers to navigate your site and locate products they have just seen more easily.
Settings for maximum number of products to display
Show products in the responsive image sliders and decide on how many to show at a time
No need of assigning products explicitly,recent products will get generated automatically depending on the browsing style of the customers
Reduce Shopping Time of Customers
Customers usually don't go for checking each product in detail, infact they would like to just keep on browsing thoroughly.
Keep Eye on customer's buying habit by tracing the clicks of the users made on products
app will allow customers to see a previously viewed product from their current point of location
Allow store owners to decide on persistance of the products
Trusted By Brands Big And Growing
Helping over 50,000+ businesses build amazing e-commerce experiences.
Show previously viewed Products Anywhere
Show fix number of products in slider
Decide on how long products will persists
Setting for autoplay and loop for product sliders
Preview product slider before placing on Online Store