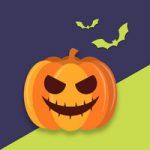 Halloween Day Celebration
Halloween Day Celebration
Make your store Halloween ready with just a few clicks!
FREE
Decorate Landing page of Online Store
Celebrate special day & Boost Sales
Provide colorful header and footers effects
Select theme suitable decorative objects to fall
Responsive view available for app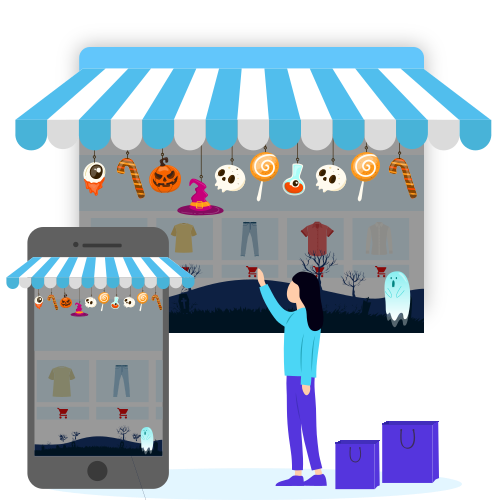 Decorate your store for Halloween Festive
Garnish online eCommerce store with decorative objects throughout the web pages setting its header,footer and showing flying and animated objects.
Easy user interface and with few clicks app will be ready for use.
Last minute best choice in case if you have not done any pre-planning for making online store look like Halloween day special.
Delight your customers with discount offers on festive
Thinking to provide discounts and keep sale for your e-commerce store on Halloween Day,this is the best app to select and setup for your Shopify store.
Options to choose which decorations will be shown in header and footer.
Different skeleton animations to make your theme Halloween ready!
Trusted By Brands Big And Growing
Helping over 50,000+ businesses build amazing e-commerce experiences.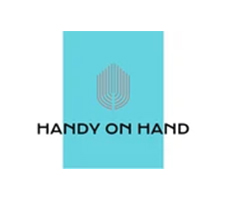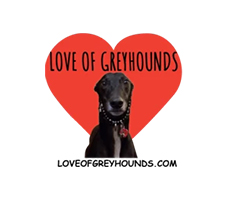 You Can See Our Clients Feedback What You Say?
Awesome and Easy – Thanks for helping make the website festive. I liked that I could turn on specific items and not others. Loved it!
Considering its free, this app worked alright on EK2 store!
All settings were responsive, although some main menu buttons seem to disappear from our theme occasionally upon installation of this application.
I used this app to create a Halloween feel for my website, it's beautiful! I think you can create more like this, such as black Friday, Xmas, new year and etc!
Decorate Landing page of Online Store
Celebrate special day & Boost Sales
Provide colorful header and footers effects
Select theme suitable decorative objects to fall
Responsive view available for app